JOIST Innovation Park creates new ways for innovation to reach individuals and businesses of diverse backgrounds and goals. It ensures that its community is empowered, and its unique ideas grow and thrive.
It enhances knowledge distribution, boosts entrepreneurial spirit, establishes collaborative networks, and offers inclusive working practices in four clusters, comprising of eHealth, EduTech, AgriTech, and eTourism.
This four-cluster scheme functions as the port of call for academic institutions, SMEs, business-minded individuals, innovation enthusiasts, startuppers, and anyone interested in developing, testing, and learning new things.
Under its roof, its members share knowledge and skills and form an ecosystem of partners. In each cluster and by combining all four of them, JOIST Innovation Park cultivates an agglomeration where businesses, associated institutions, and stakeholders are interconnected to increase their innovation and productivity levels, in order to grow as leaders on a national and global level.

JOIST Innovation Park is the most recent venture of Institute of Entrepreneurship Development – iED, and it forms the biggest Innovation Park in Southeast Europe.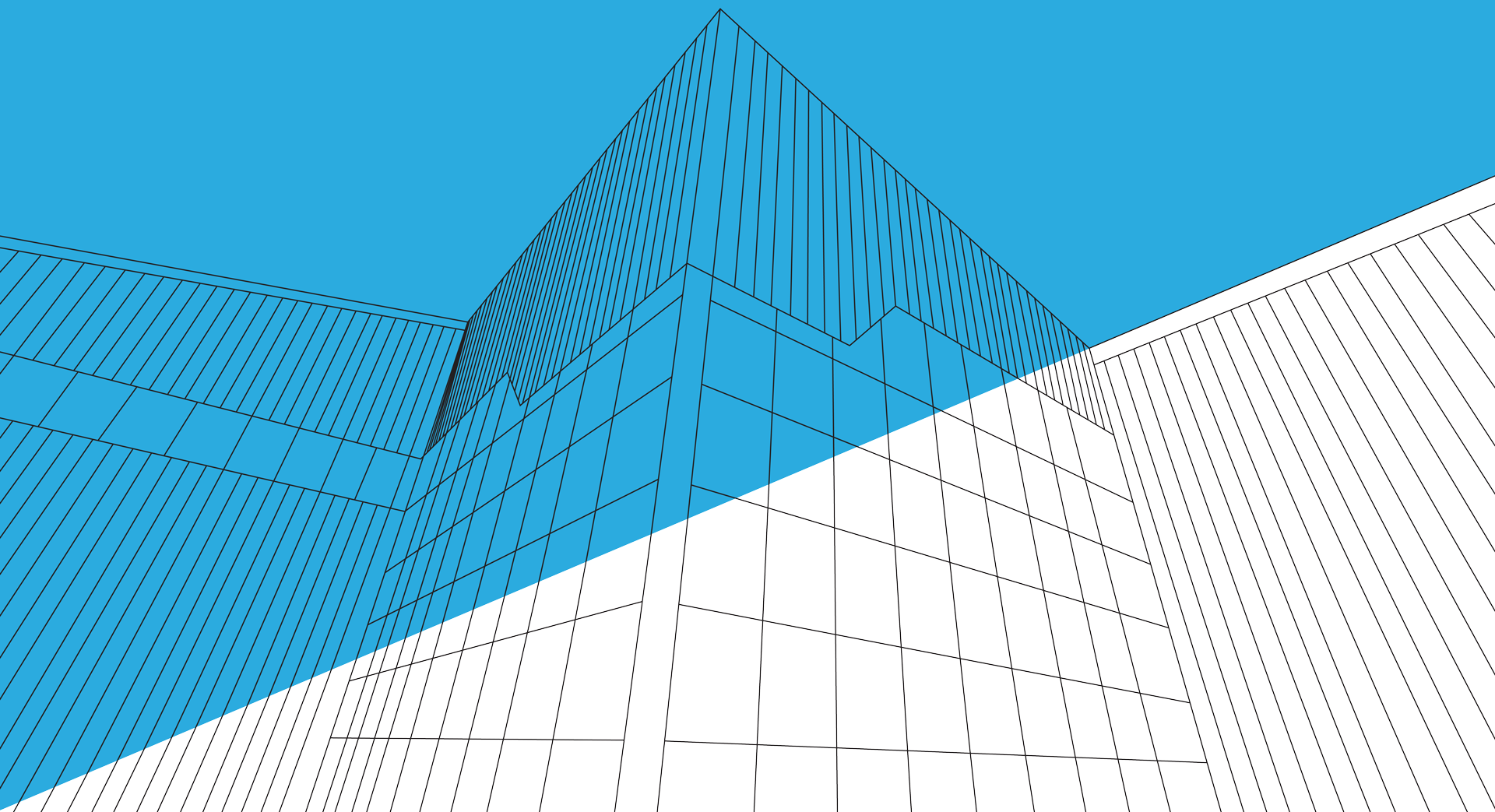 JOIST Innovation Park is housed in a space of 1,800 sq.m. within the urban tissue of the city of Larissa. It is an exemplary model of reuse of an industrial building, as existing recycled and environmentally friendly materials reconstruct it with the ultimate aim of reducing the energy footprint and highlighting the industrial heritage of Larissa.
The Innovation Park meets high accessibility requirements, provides ultra-high-speed Internet and covers a significant percentage of its total energy needs from renewable energy sources (RES). The surrounding area of the building was designed to create an open social hub on a green neighborhood scale, promoting social interaction.
The new spatial formulation is designed to transform the old building into a contemporary metallic industrial building. The new structure functions as a flexible working environment, using as a synthetic tool the organization of an ecosystem around an internal square that develops in the atrium of the old industrial building.
JOIST is designed to house a broad mix of companies and offers spaces to learn, network, co-work, play, exhibit, and grow, within an industrial space.
Through the restoration and reuse process of the existing industrial equipment, dividing lines were abolished between dipoles, such as:
The coexistence of all these seemingly disparate dimensions highlights the function of JOIST.
The Innovation Park hosts a hybrid building program that aspires to meet the growing demands of the post-labour era. At the same time, it is a hub for digital innovation and training that hosts cultural, social, and business events.
JOIST is accessible to disabled people, pet-friendly and bee-friendly.
We define JOIST as an Innovation Park, as it has been carefully designed to house innovation in all its forms and stages. We welcome ideas, develop concepts, promote effective solutions and support a variety of products and services.
Our approach is interdisciplinary, combining methodologies from diverse environments, such as Digital Innovation Hubs, science parks, incubators, accelerators, competency centers, and co-working spaces.