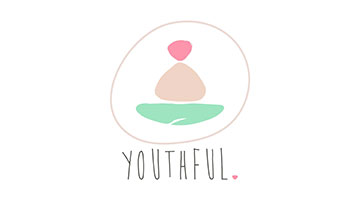 2021-2-SE02-KA220-YOU-000049064
ERASMUS+ KA220-YOU - Cooperation partnerships in youth

Views and opinions expressed are, however, those of the author(s) only and do not necessarily reflect those of the European Union or HADEA. Neither the European Union nor the granting authority can be held responsible for them.
JOIST Innovation Park (GR)
Vienna Association of Education Volunteers (V.A.E.V.) (AT)
SYAJ – Associacao Juvenil Synergia (PT)
HT srl (IT)
GrantXpert Consulting Ltd (CY)
E-Juniors (FR)
Youthful is an innovative Erasmus+ funded project that aims to change how young people deal with work-related stress and life challenges in general. Its main goal is to equip youth workers with the necessary knowledge and practices regarding mindfulness in order to be able to cope with stress in the workplace and improve their well-being and quality of life.
In recent years, the imbalance between work and personal life is worsening, making the related implications more visible to the workforce. To be able to support youth to cope with work-related stress with mindfulness and improve their well-being and quality of life, Youthful will develop the following:
A curriculum for youth workers
A web application
The curriculum will equip youth workers with all the theoretical knowledge on the mindfulness approach to help them overcome stress at their workplaces. The web application will share the knowledge and benefits of mindfulness from youth workers to young people through modern methods and motivational content.