The third part of the modular exhibition "From the Wheel to Artificial Intelligence: A Brief History of Innovation", was inaugurated on Sunday 22 October at JOIST Innovation Park with a huge turnout. The third part of the modular exhibition is dedicated to the Rococo period, the 1st and 2nd Industrial Revolution (late 18th century to early 20th century), and the innovations they highlighted.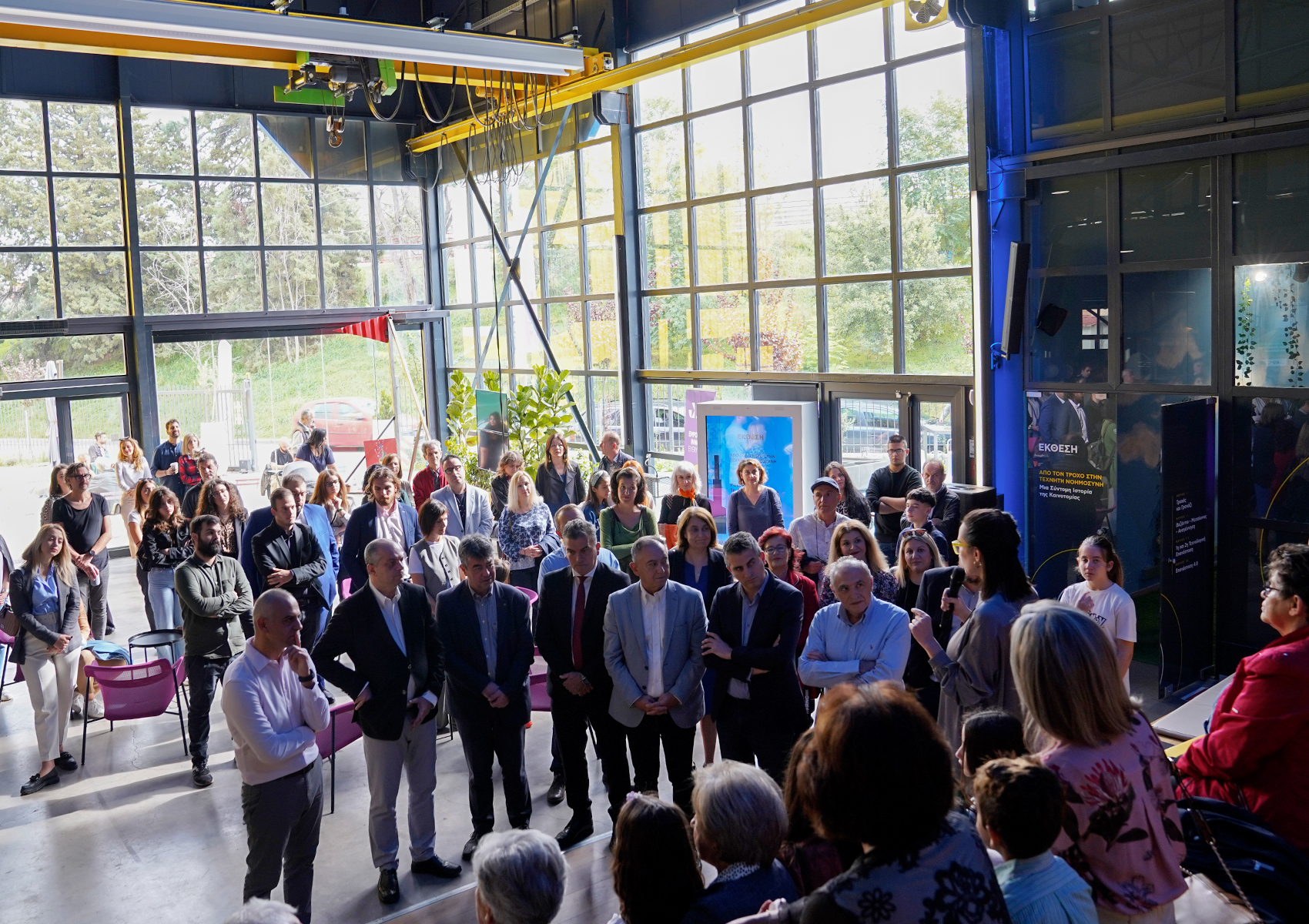 The exhibition was honored with the presence of the Deputy Minister of Culture Mr. Christos Dimas, MEPs from the Larissa prefecture Mr. Kapetanos Christos and Mr. Kellas Christos, the Deputy Mayor Administration, Education and Lifelong Learning of the Municipality of Larissa, Mr. Deligiannis Dimitris, the Dean of the University of Thessaly Mr. Charalambos Billinis, the Director of the General Hospital of Larissa Mr. Grigoris Vlahakis, the representative of the Thessaly Railway Museum, Mr. Konstantinos Kyriakou, the Director of the French Institute of Larissa Mrs. Chrysa Voulgaraki, and representatives of educational institutions. The Deputy Minister of Culture Mr. Dimas, stressed the originality of this exhibition, as an exhibition that explores the concept of innovation, historically and conceptually. Among other things, he singled out the unique way in which innovation and culture are "married" in harmony.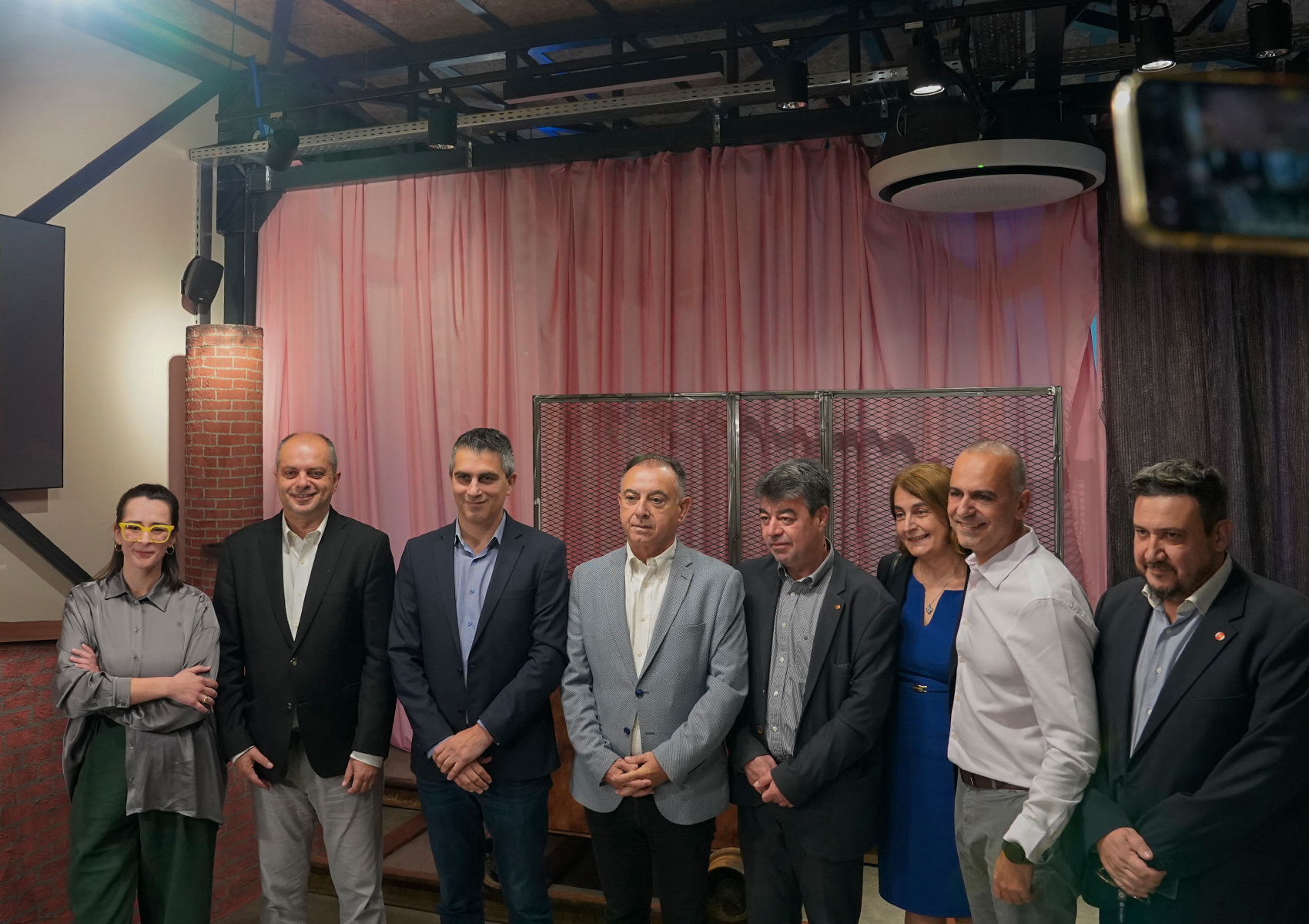 This particular "stop in history" aims to create an interesting hands-on experience for young and old alike, regardless of age, through a tour of the stylistically playful Rococo period, as well as the 1st and 2nd industrial revolutions, which were characterized by intense socio-economic changes and important inventions. It is a theatrical approach to the specific period, through which the contributors aspire to introduce the visitor as much as possible to the atmosphere of the era, while transferring knowledge. Contributors to the exhibition are Ms. Kleri Bakoura (Exhibition Curation), Mr. Alexandros Touloumtzidis (Historical Research), Mrs. Zoi Seitani (Scenography & Set Construction), Mr. Christos Papadimitriou (Optical Design).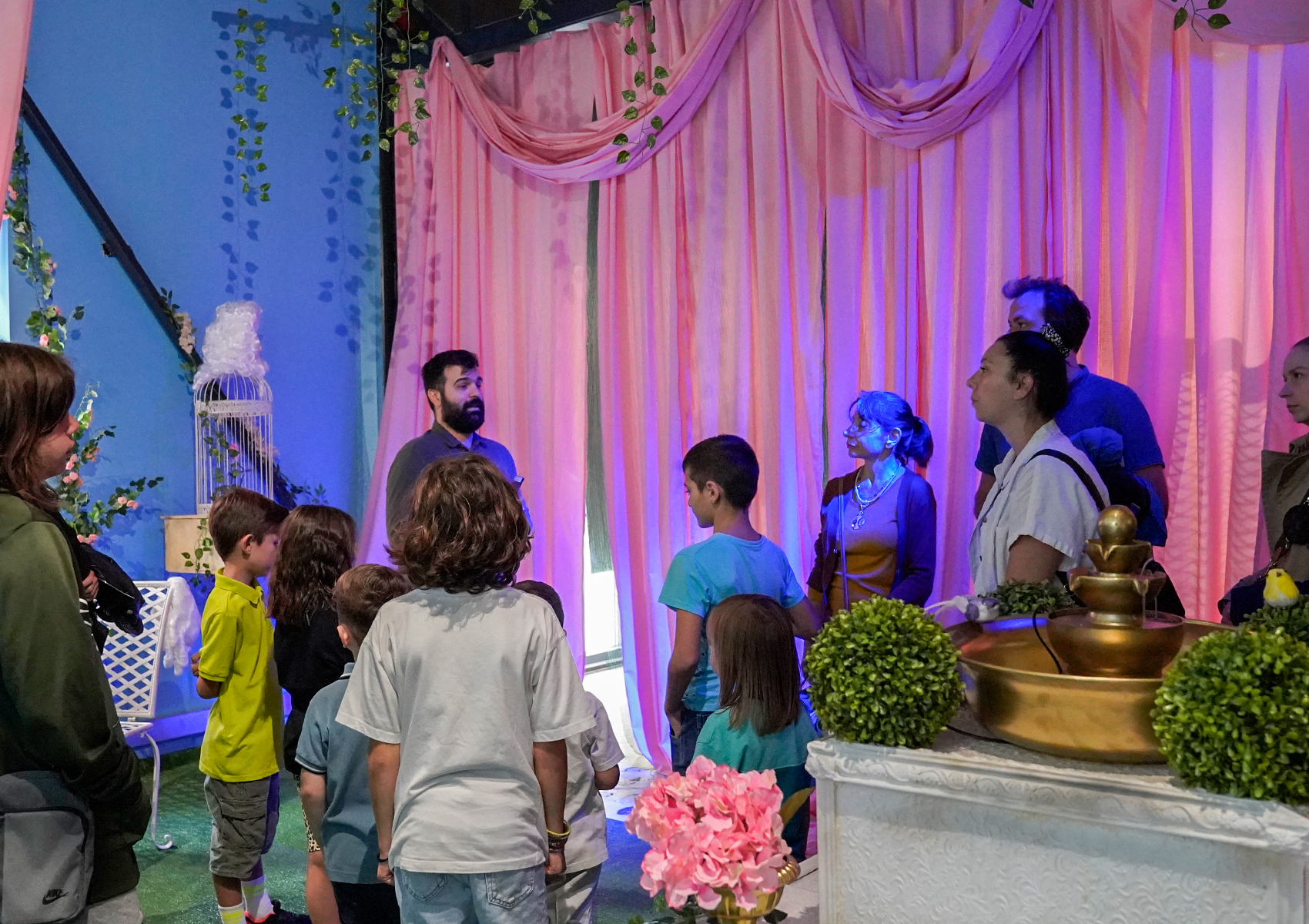 Visitors can tour the exhibition on their own or in a group with a guide. For scheduling tours you can contact us by phone at +30 2410 234422 and by e-mail at info@joistpark.eu.
Entrance to the exhibition is free for the public, while for special guided tours the ticket cost is 2€ ( upon telephone request).
The exhibition is organized with the support of the General Hospital of Larissa and the Thessaly Railway Museum.