A tangram is a puzzle of seven flat and colourful tiles, called tans. Its goal is to form shapes (their outline or silhouettes) using all seven pieces without the one overlapping the other.
This characteristic of the tangram was our inspiration that helped come with JOIST's branding. We believe that the tangram captures the philosophy behind JOIST Innovation Park and the services that it offers.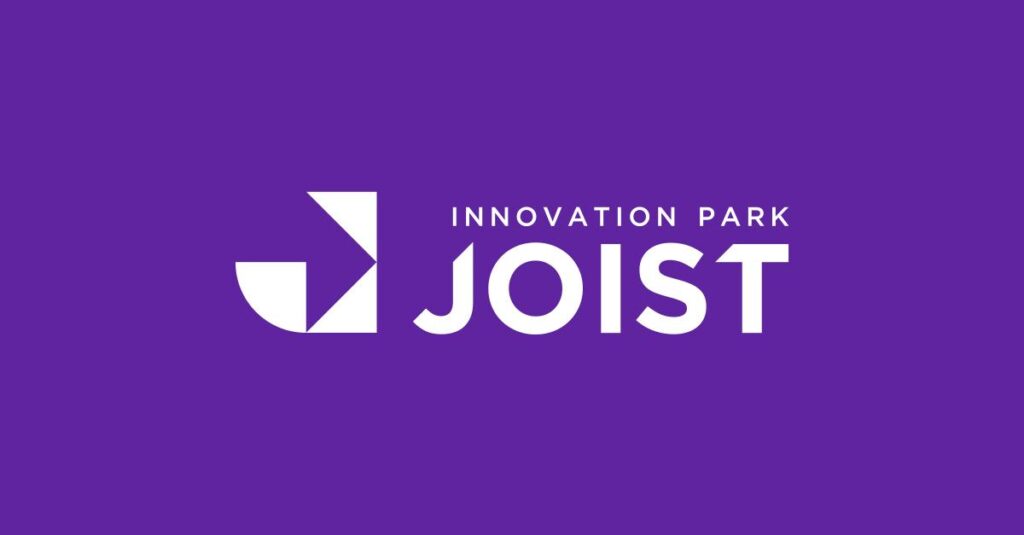 What is JOIST Innovation Park, what services does it offer, and how do they relate to the tangram itself?
What is the JOIST Innovation Park?
There are many business or technology parks in Greece and abroad. JOIST, however, does not belong to any of these categories.
JOIST is the first innovation park of its kind in the world, creating a unique ecosystem An innovation park shares several elements with business/technology parks but differentiates itself with additional services.
An innovation park offers the right conditions for developing an interdisciplinary community for professionals, researchers, and entrepreneurs. Together, they create a pioneering ecosystem based on collaboration, innovation, and knowledge creation.
The essential benefits that JOIST offers as an innovation park are the multiple opportunities for interaction between innovators and the access to services that allow them to evolve and innovate continually.
Let's look at JOIST services and how they relate to the tangram.
The JOIST services and the tangram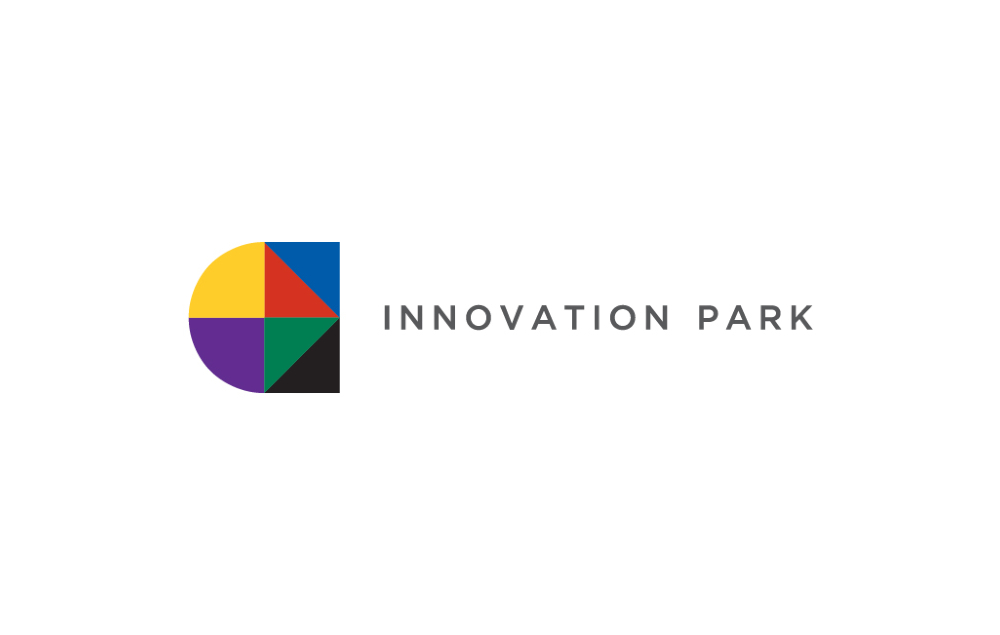 There are six categories of services offered by JOIST Innovation Park: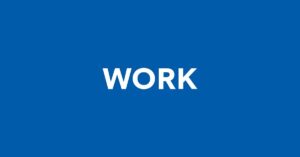 1. Work: Work is central theme at JOIST. That is why it has spacious versatile spaces that someone can use to perform any task, It has an events and demonstration room, co-working space, rental offices, rooms for meetings or training, and many more. These make up a community-based ecosystem for strategic development and continuous learning. Work is identified with the colour blue on JOIST's tangram.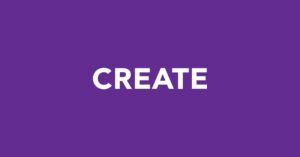 2. Create: With the best facilities and working conditions, JOIST has been built for creation. The innovation park features video and audio production studios, 3D printers, workshops for the development of VR/AR material, and private screening rooms. The services that relate to creation are depicted with purple.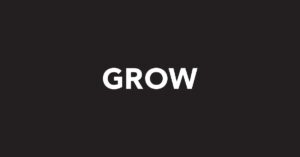 3. Grow: The black colour defines the services designed to provide growth opportunities to businesses and research groups residing at JOIST Innovation Park. JOIST is a start -up accelerator and offers facilities with equipment for business R&D.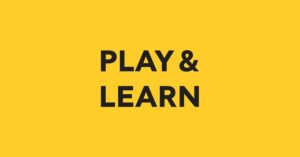 4. Play & Learn – Edutainment: With a special emphasis on digital technologies, JOIST innovation park is transformed into a space where everyone can learn and have fun. In particular, this group of services includes access to training areas and equipment, training platforms, and the use of VR/AR/XR for training purposes. Play & learn has the yellow colour on the tangram.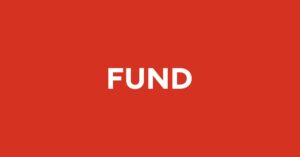 5. Fund: The lack of funding is a factor that usually hinder business growth. JOIST aspires to provide a solution to this problem by providing funding opportunities through national and European funds, or private equity. Funding has the colour red.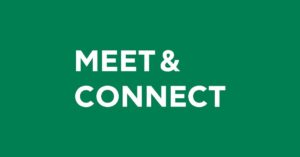 6. Meet & Connect: JOIST innovation park is the ideal place to meet your partners and showcase your work. It has exhibition spaces, offers networking, banquet facilities, a cafeteria, and a courtyard that are free for you to use. Meet & Connect services have the colour green.
The philosophy behind JOIST tangram
Similar to the tangram that combines various shapes into form, so are the JOIST services.
Every company, freelancer or researcher who becomes a JOIST member can choose the services of their liking based on their needs. As with the tangram, they can form their puzzle of services.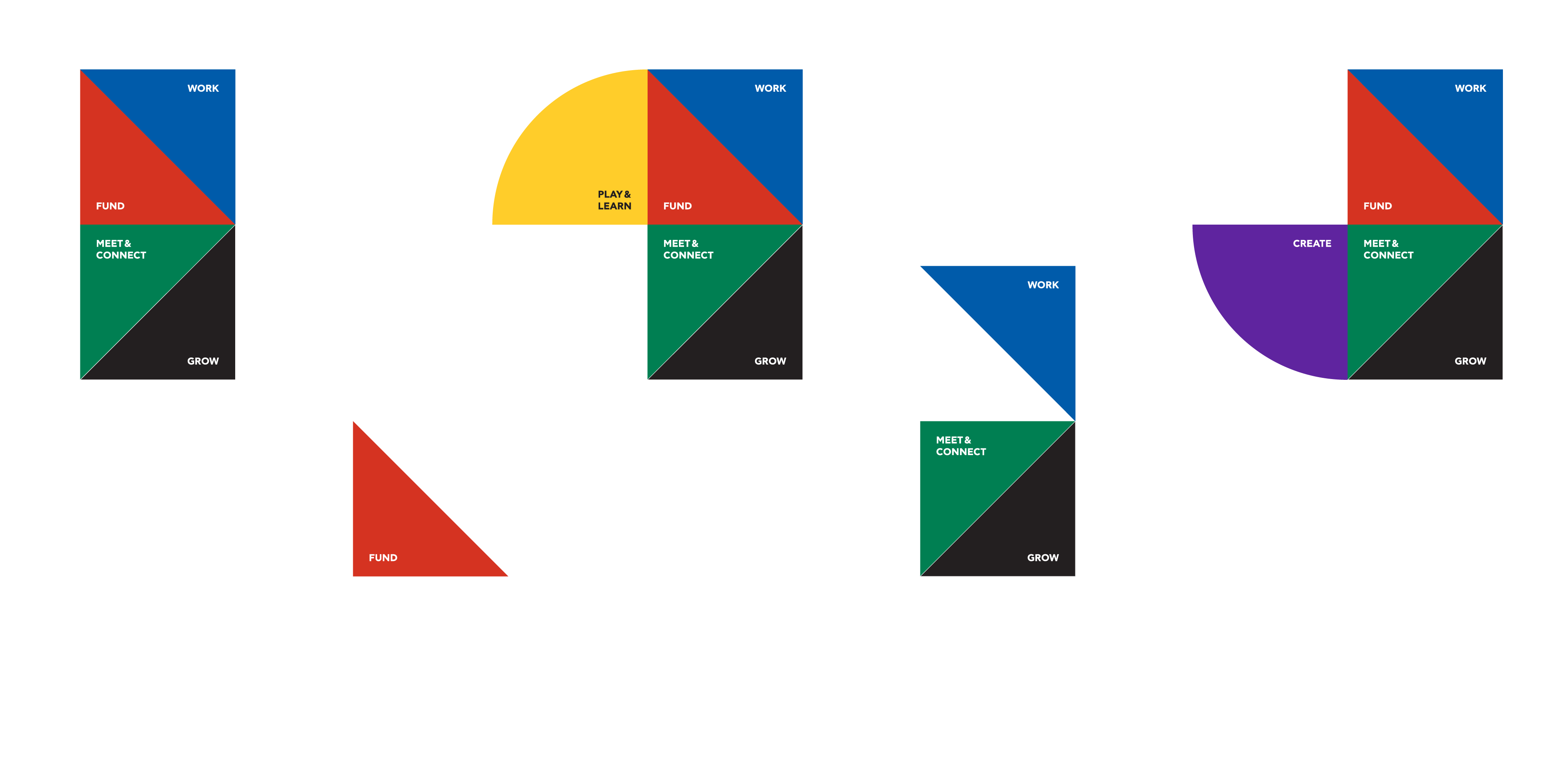 The JOIST tangram symbolizes freedom since everyone is free to form their shape and receive what they want.
Its minimal design symbolizes knowledge. The tangram comprehensively conveys the entire JOIST ecosystem's meaning with just a simple design. Learning is also expressed through the various combinations/shapes that can be formed since they represent endless possibilities and opportunities for development and creation.
Visit our page to learn more about the JOIST Innovation Park.
If you wish to become a JOIST Community member, learn more about our membership plans and their benefits.